Bio:

Stephen Kieran, FAIA
Partner, KieranTimberlake
Adjunct Professor, University of Pennsylvania
Author

Stephen Kieran is a partner at KieranTimberlake, an American architecture firm internationally recognized for its beautifully crafted, thoughtfully made buildings that are holistically integrated to site, program and people. KieranTimberlake is noted for its fusion of research with architecture, receiving over one hundred design citations including the 2008 Architecture Firm Award from the American Institute of Architects, and the 2010 Cooper-Hewitt National Design Award for Architecture from the Smithsonian Institution.
Established in Philadelphia in 1984, KieranTimberlake has produced a diverse body of work for clients drawn to its environmentally ethical and innovative design. Their client list includes the Sidwell Friends School in Washington, DC; Yale University in New Haven, CT; Make It Right in New Orleans, LA; and The Museum of Modern Art in New York, NY. They are currently engaged in projects across the United States in California, North Carolina, Pennsylvania, Texas and Washington, DC, and internationally in Malaysia and Singapore. In 2010 the firm won a high profile competition to design the United States Embassy in London.
Stephen and his partner, James Timberlake, received the first Benjamin Latrobe Fellowship for architectural design research from the AIA College of Fellows in 2001. Kieran has co-authored several books, including Manual, The Architecture of KieranTimberlake, refabricating Architecture, and Loblolly House: Elements of a New Architecture. KieranTimberlake's latest book, Cellophane House™ was released as an eBook in early 2011, and a new monograph is due out in September 2011.
Mr. Kieran received a Bachelor of Arts degree from Yale University, and a Master of Architecture degree from the University of Pennsylvania. He is a recipient of the Rome Prize.
In addition to his architectural practice he teaches a graduate research studio at the University of Pennsylvania, School of Design. He has also held professorships at the University of Washington, Yale University, the University of Michigan, and Princeton University.

KierenTimberlake Website

< Back to Conference Information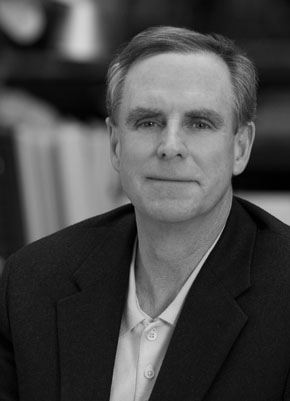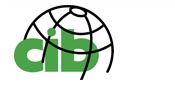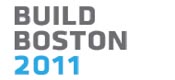 CONFERENCE ORGANIZING COMMITTEE:
• Dr. Stephen Kendall, Conference Chair; Prof., Ball State University, Joint Coordinator, CIB W104
• Michael Gibson, Conference Co-Chair; Assist. Prof., Ball State University
• Dr. Jia Beisi, Assoc. Prof., University of Hong King, Joint Coordinator, CIB W104
• Dr. Kazunobu Minami, Prof., Shibaura Institute of Technology, Tokyo; Joint Coordinator, CIB W104
• Dr. Shin Murakami, Prof., Sugiyama Jogakuen University, Nagoya; Joint Coordinator, CIB W104
• Michelle Jiang Yingying, Secretary for China Affairs, CIB W104.
michelle.jyy@gmail.com
Visit the 2008 Open Building conference website:
Education for an Open Architecture